GET THE BEST METERING SOLUTION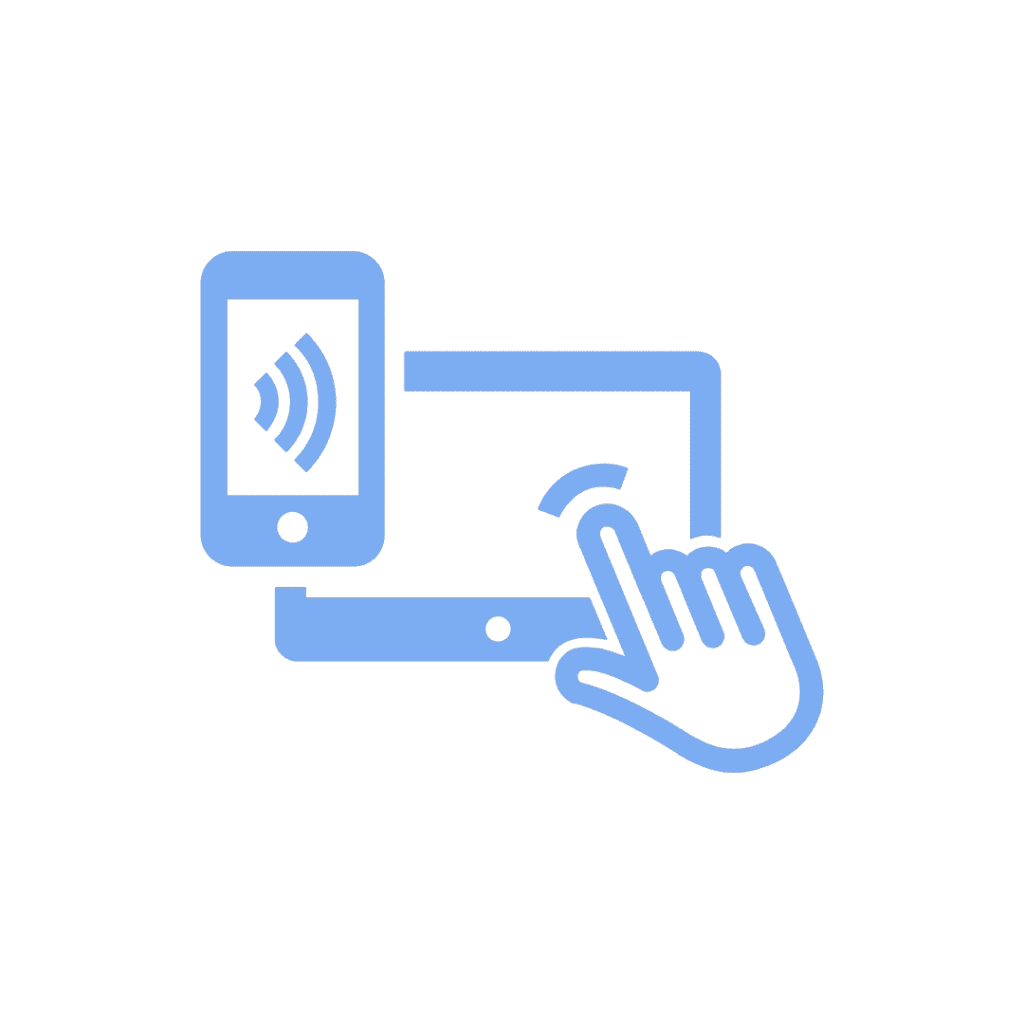 Fully digital IoT meters, these are not retrofits on conventional meters.
Easy on your wallet, that doesn't mean we compromise on quality
Tested by Flow Control Research Institute for accuracy they are certified to be highly accurate
It is cloud native as a true IoT solution should be. Your data is safely stored for 3 years & made available on web.
Meters installed on-premise
This could be multiple meters per household, and in ducts if required. All readings can be combined as one house or department.
From our meters we use wired or wireless connections to a gateway, based on nature of the location and requirements.
Gateway to cloud and back
Gateway transfers data over to our cloud servers on a WiFi or GSM network. This is processed and made available on your mobile.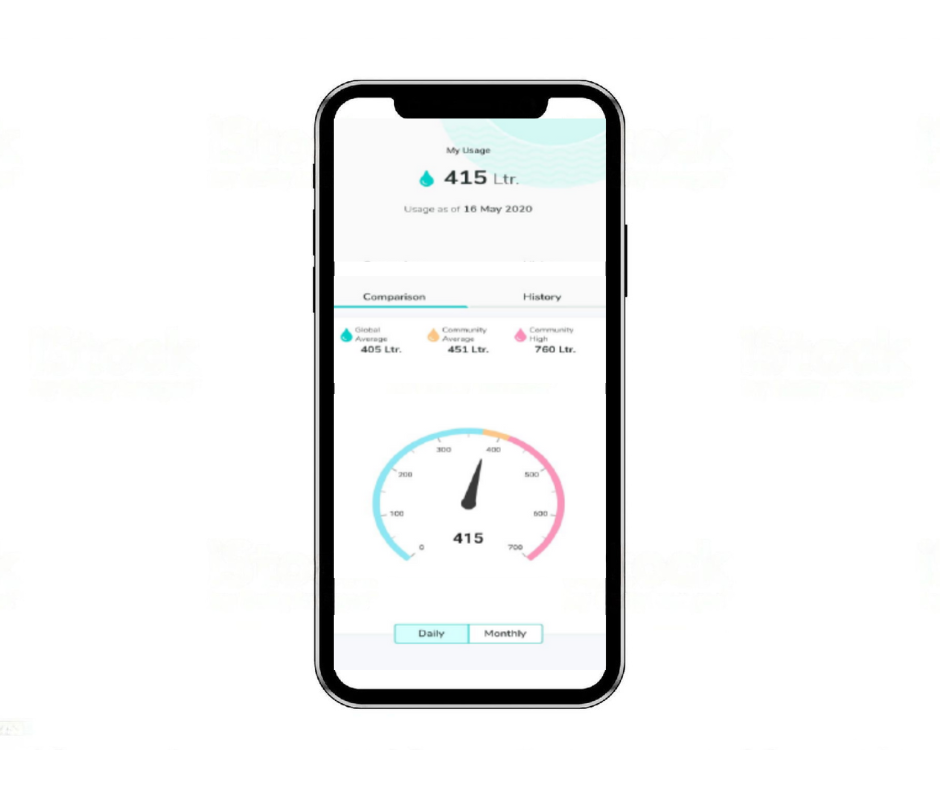 Indiviual Metering @ Community
Individual metering promotes conservation in several ways. Without measuring there is no way to know about the impact continuous minor leaks have on our total usage. Apart from promoting a sustainable lifestyle, saving water has direct financial impact as well.
User experience that is designed to gently nudge you towards conservation, without getting intrusive
Request a callback
For more information & queries feel free to contact us.
Telcave is a professionally managed technology company with domain knowledge and technical expertise in offering 360° turnkey solutions, infrastructure and growth.
Subscribe us for latest updates