While fiber is not a new development by any means, bringing it closer to the customers and their ever-evolving needs requires advanced access strategies. Today, fiber-to-the-home or fiber-to-the-node have become a necessity to fulfil and implement triple and quad-play services, 5G networks, and high-speed broadband. This is where the GPON technology provides service providers with a reliable roadmap to meet customer demands and optimise capital expense, RoI and electrical/optical fiber network maintenance costs. Short for Gigabit Passive Optical Network, GPON offers exceptional QoS, flexibility and dynamic bandwidth allocation proficiency to deliver modern broadband to homes and businesses.
MILITARY/GOVERNMENT AGENCIES
Fiber optic networks offer inherent security advantages compared to copper-based circuits. Attempting to infiltrate a fiber optic network with a fraudulent Optical Network Terminal (ONT) is practically unfeasible. This is due to the robust security measures of the Gigabit Passive Optical Network (GPON) system, which uniquely identifies each ONT through pre-defined serial numbers and operator settings. Critics often point out that all users on a fiber network receive the same downstream broadcast, potentially enabling eavesdropping. Nevertheless, GPON counters this risk by employing a 128-bit advanced encryption scheme. This scheme includes a two-way key exchange process, rendering it nearly impossible for any malicious actor to intercept another user's data. Furthermore, any device attempting to tap into the fiber must possess the capability to decipher GPON GEM ports and traffic containers, a function not typically found in standard Ethernet devices. Collectively, these inherent capabilities establish GPON as a highly secure environment for the transport of sensitive data.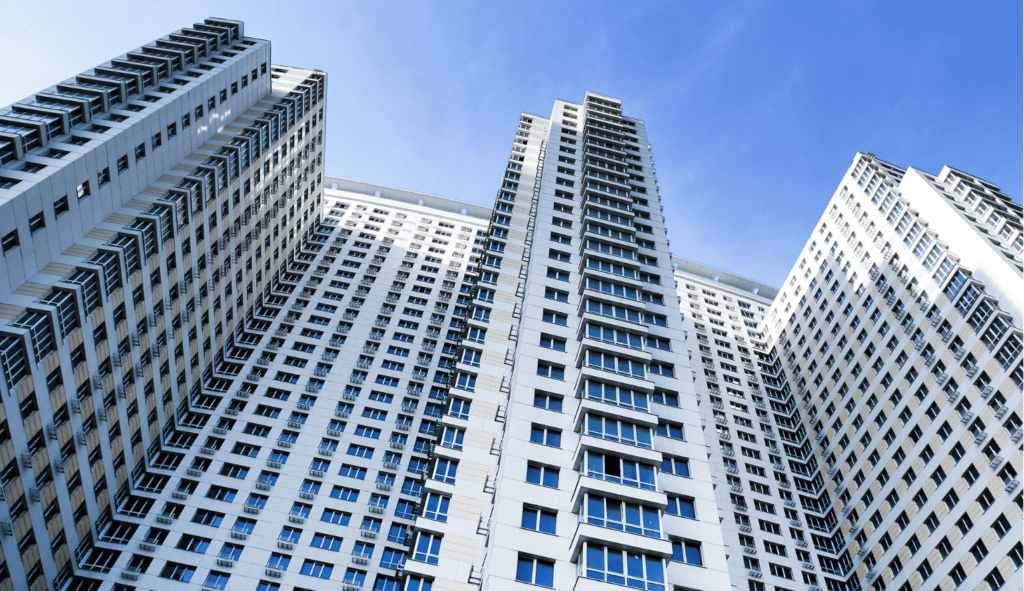 In most deployments, Ethernet is typically constrained to a shared 1000Mbps bandwidth among multiple users. In an optimal scenario, where 24 users are connected, each user, on average, can access about 41.7 Mbps. However, in more common setups, switches are interconnected in daisy-chains, significantly reducing the actual available bandwidth per user, particularly when using applications like email, graphics, video, or databases.
In contrast, GPON (Gigabit Passive Optical Network) provides a substantial advantage. With a full downstream line rate of 2.5 Gbps distributed across 32 users, each user enjoys an impressive average of 78 Mbps—a remarkable 90 percent increase in sustained bandwidth availability. Additionally, when necessary, an Optical Network Terminal (ONT) can deliver speeds of up to 1000 Mbps, ensuring flexibility and scalability.

1. FIBER-TO-THE-DESKTOP
2. HIGH BANDWIDTH OFFICES
3. ADDED-VALUE LEASE
In a campus setting, the conventional approach involves situating the OLT shelf within the central main building and then extending fiber connections to the various satellite buildings. Inside these satellite buildings, optical splitters are strategically placed, allowing the fibers to branch out and reach individual ONTs or end-users. To establish connectivity for voice, data, and video traffic back to the network core, the OLT offers multiple uplinks, either at 1Gbps or 10Gbps, ensuring that the available bandwidth can be easily scaled to accommodate growing traffic demands. One of the key advantages of using GPON in a campus scenario is its ability to eliminate the requirement for active, power-consuming equipment within the closets or basements of many of the buildings, contributing to energy efficiency and simplified network infrastructure.

1.LONG DISTANCES BETWEEN BUILDINGS
2.LIMITED OPEX FOR MAINTENANCE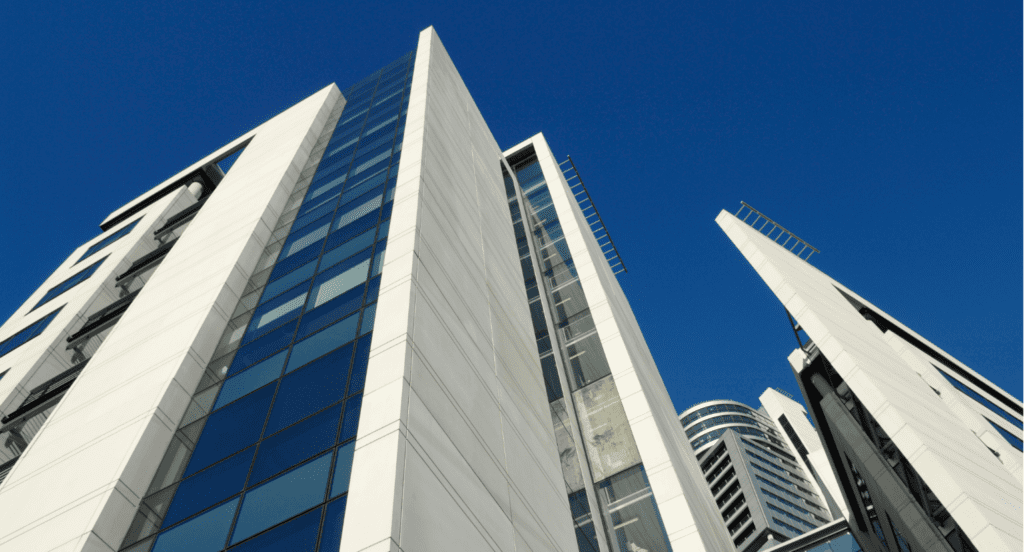 Bringing together all of these services onto a unified GPON distribution platform not only meets the necessary bandwidth requirements but also leads to substantial reductions in the equipment, cabling, and power resources required. GPON has gained widespread adoption by numerous telecommunications providers and has rapidly become the global benchmark for delivering voice, data, and video services. Among its various advantages, GPON stands out for its exceptional bandwidth capabilities, offering an impressive 2.5Gbps downstream and 1.25Gbps upstream over a single optical fiber strand.

1.MINIMIZE ENVIRONMENTAL IMPACT
2.LOWER ENERGY CONSUMPTION
3.INCREASE BUILDING VALUE
Request a callback
For more information & queries feel free to contact us.
Telcave is a professionally managed technology company with domain knowledge and technical expertise in offering 360° turnkey solutions, infrastructure and growth.
Subscribe us for latest updates