INFORMATION & COMMUNICATION NETWORK
Experience the epitome of connectivity brought to life through high-quality telecommunications products. The telecommunication products are made in India and are backed with product warranty and performance warranty
Gigabit Passive Optical Network (GPON) is a leading standard of Passive Optical Network (PON) which enables architects in significantly reducing energy consumption & cost associated with traditional architecture.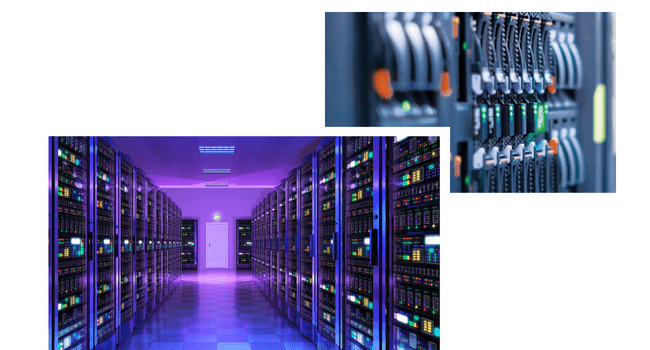 We are providing entire Building Services consulting from data center Build strategy to Completion and beyond.
Strong technical expertise, experience and knowledge enable us to identify energy efficiency opportunities and provide practical cost effective solutions to clients.
Our team have skills relevent to data center projects including site analysis,cost projection, building information modeling, energy efficiency, power quality and cooling efficiency
In an era with increasing deception, security comes to play a bigger role than ever. This is where we step in. We offer premium security products & solutions to businesses and industries.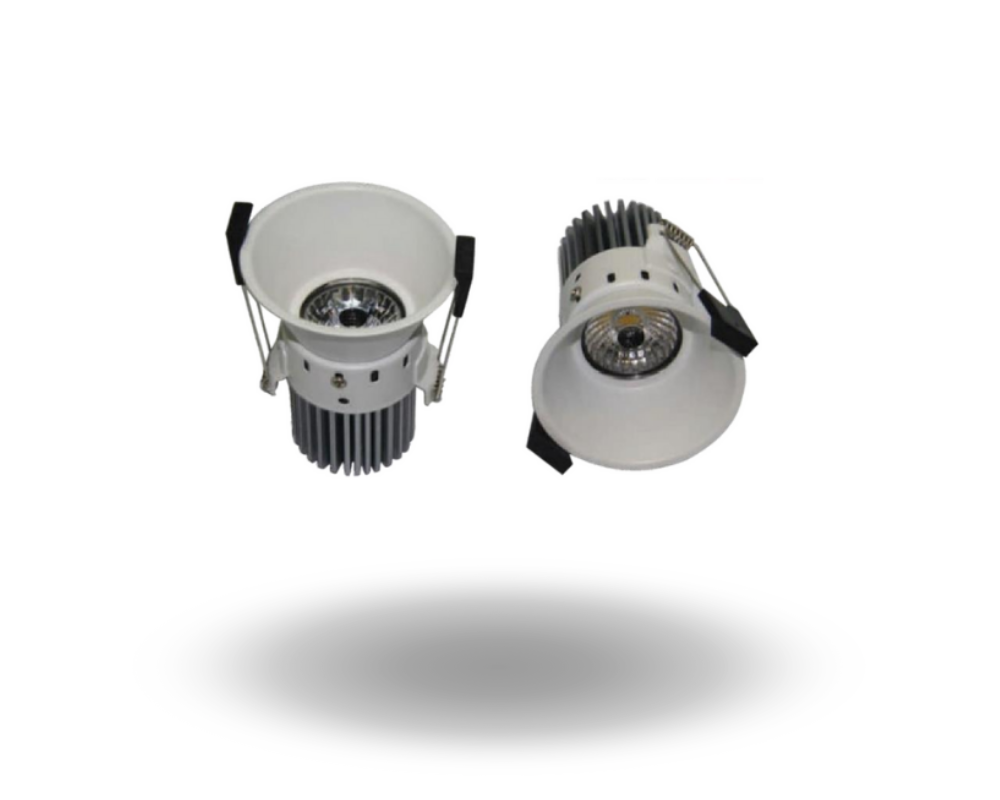 Smart Focus LED Down Light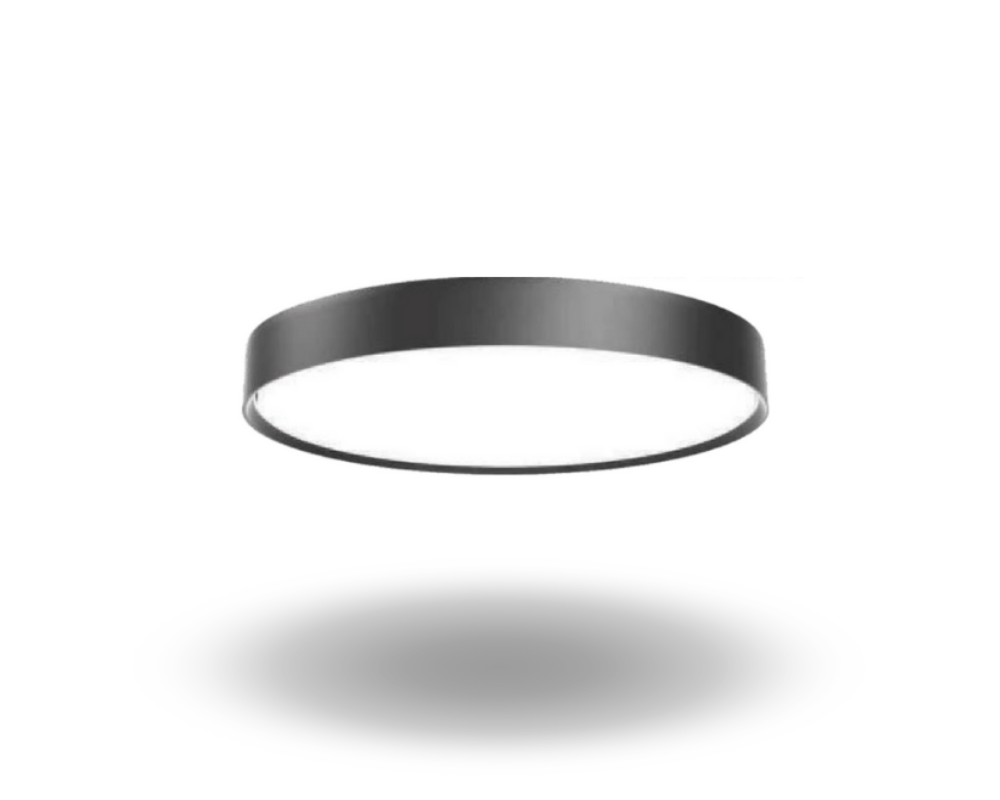 Smart technology is built on Bluetooth Low Energy(BLE) wireless technology. BLE technology is highly flexible, integrated and can be tailored for multi-year battery-powered to achieve maximum innovation.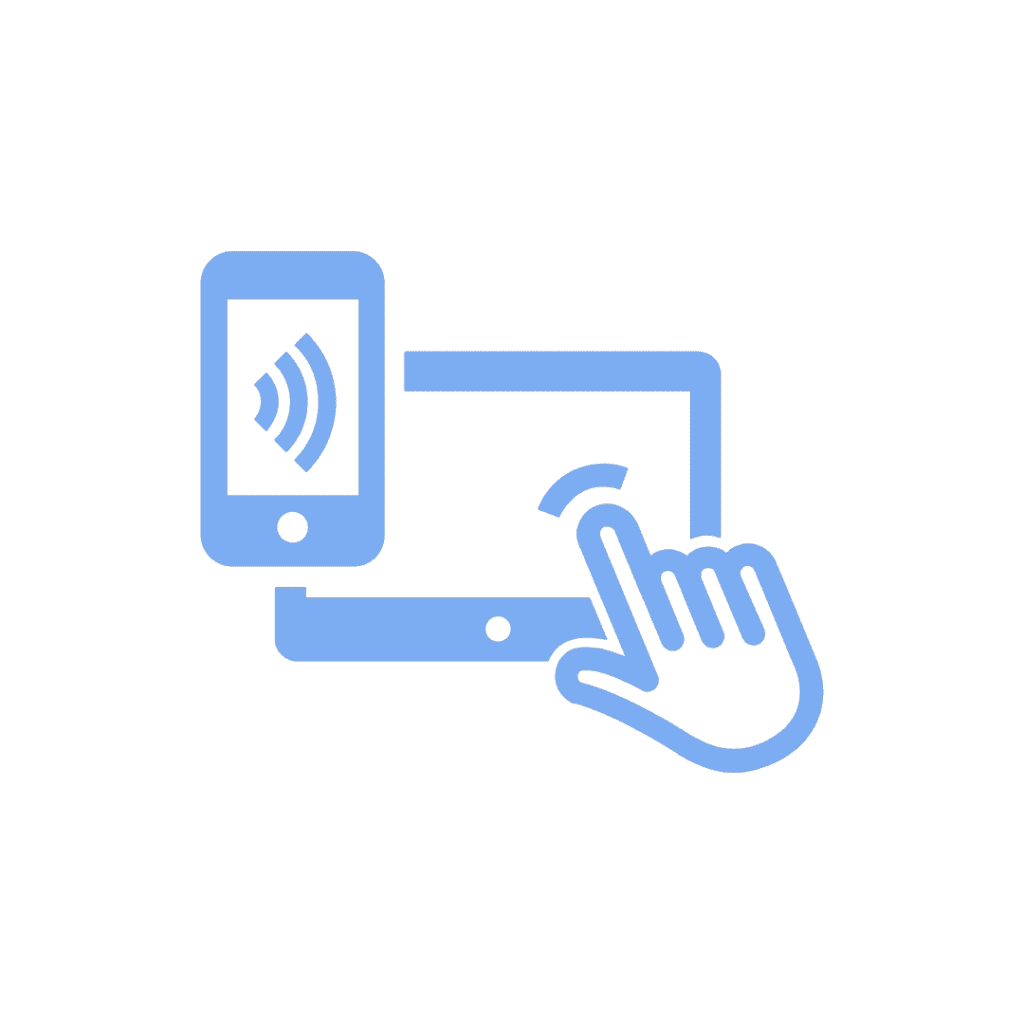 Fully digital IoT meters, these are not retrofits on conventional meters.
Easy on your wallet, that doesn't mean we compromise on quality
Tested by Flow Control Research Institute for accuracy they are certified to be highly accurate
It is cloud native as a true IoT solution should be. Your data is safely stored for 3 years & made available on web.
ECO-SEWAGE TREATMENT SYSTEM
Gone are the days of smelly, noisy, and ugly Sewage Treatment Plants. Holistic principles to create a human-centred approach that when applied improves many of the spaces that we live and work in today

The unique patented "Zero Power Zero Chemical" Sewage Treatment Technology has no moving parts compared to conventional STPs which use energy, hogging motors, exhaust fans, pumps, and blowers. The product is a replica of a cow's stomach based on biomimicry concepts